Jobaroo TAW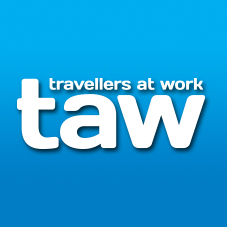 We connect travellers with over 20,000 jobs every year!
Connecting Job Seekers & Employers since 1998, Travellers at Work (TAW) is a dedicated recruitment service for travellers on a working holiday visa. Our focus is to link our members with employment opportunities throughout Australia and to provide a platform for employers to access travellers to work.
Travellers at Work is Australia's most established and largest job search facility for travellers on a working holiday visa. We are not just a website; we offer a hands-on job search centre with recruitment consultants that assist our members with finding all types of work from hospitality to administration to manual labour to farm work and beyond!
6 Month Membership - $69
Roughly $11 per month
Unlimited access for 6 months
Personal support
Job Toolkit
$10 discount on training courses
$15 travel credit
12 Month Membership $89
Roughly $7 per month
Unlimited access for 12 months
Personal support
Job Toolkit
$10 discount on training courses
$20 travel credit