UltimateOz Mail Service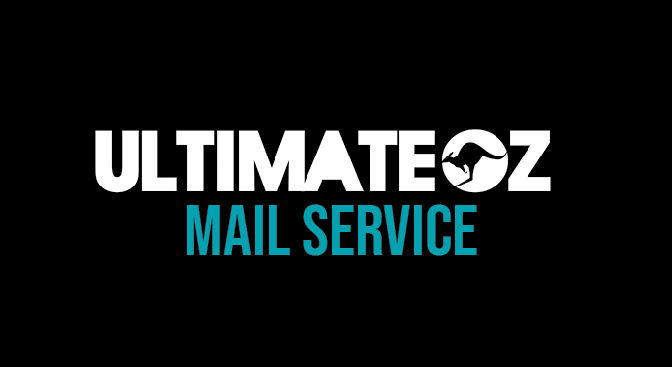 UltimateOz provides a fixed mailing address for your entire stay in
Australia. For only $99 for 12-months, we will hold your mail for you to
collect or scan it to a secure online account. This way you can access
your mail anywhere and anytime. Easy!
To verify your account and receive scannable letters via email, UltimateOz will ask you
to verify your account by supplying us with a copy of photo identification or a
copy of your passport.

IMPORTANT: After purchasing this product you will receive an email
with your account details. This email will be sent within 2 business
days.